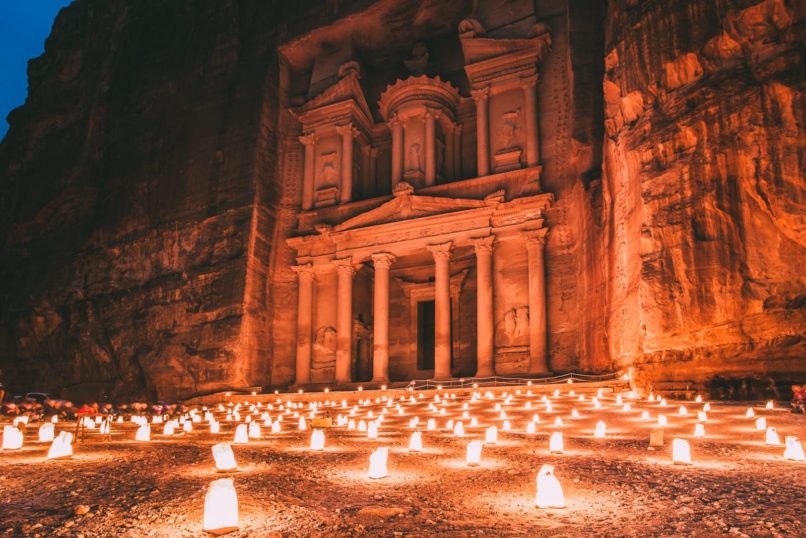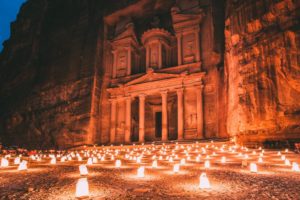 Two's Company is one of the leading tour operators in Jordan & the region with more than 40 years of experience & exceptional services.
Our services include all kinds of tourism industry from the organized tour packages, adventure programs, pilgrims, cultural trips, seminars & congress, charters & cruises, hotels booking & car rental, etc…
In addition to our special combination programs to Lebanon & the Holy land.
We are looking forward to welcome you into our beloved country hoping that we will be at your services soon. Ahlan Wa Sahlan & 100 Marhaba!
Osama & Amjad ABBOUD.