Discover the columns of Jerash!
From April to October is the best time to visit Meddle East.
See our hotel deals below for that time!
Amman, Jordan
One of the most attractive destinations
Jordan, a small country in the Middle East, is a premier tourist destination. Considered one of the most westernized nations in the region, it has developed infrastructure and road signs are in English.
It is perfect for self-driving enthusiasts. Jordan has a diverse range of attractions. Go back in time to the Ancient City of Petra, one of the most unusual and amazing ruins in the world, also one of the New Seven Wonders of the World.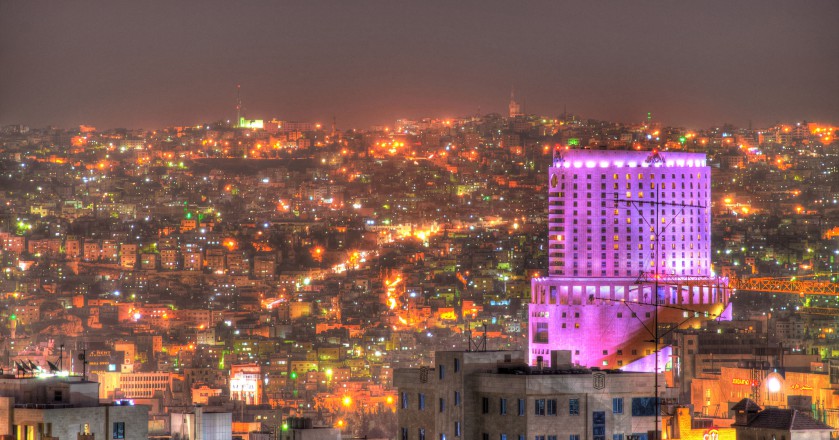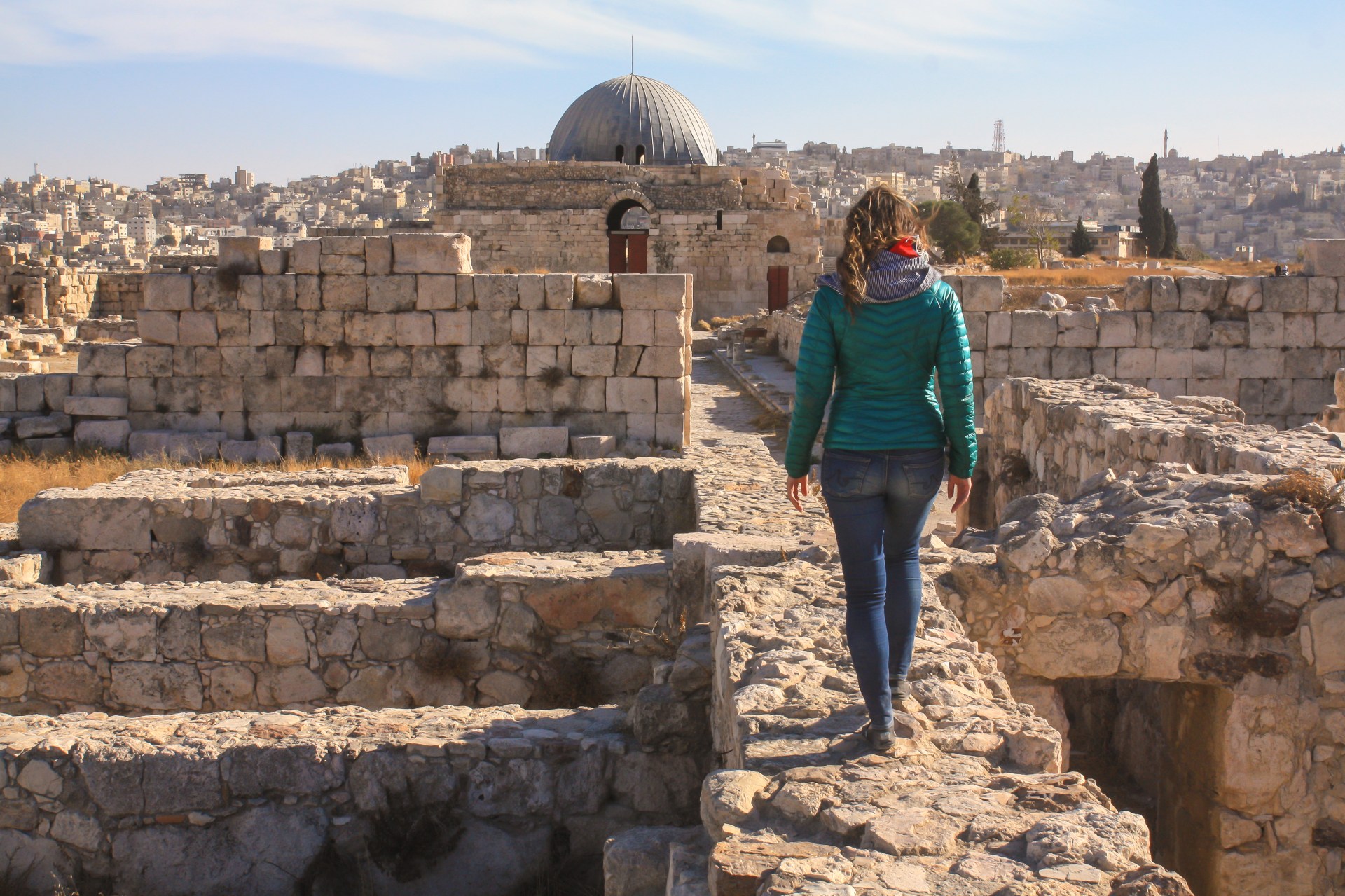 Magnificent Jordan
Our all time favorite city
The city of Amman is a bedazzling fusion between modernity and antiquity. Nothing tops a stay at one of its fanciest hotels while over-viewing a magnificent and timeless capital that still speaks of its history.
Enjoy awe-inspiring desert excursions in Wadi Rum and let's not forget about floating in the Dead Sea. With so much to offer, Jordan is a perfect stop for Middle Eastern culture, history, and beauty.
Tours
Places which our agency focuses more on, these are our main destinations.